Interior & Exterior
Renovations
Roofing and
Construction
Services
Hubzone • SBA Certified • Minority Owned

Construction Management Services
Our team includes experts in cost and project management, quality control and assurance, safety and site supervision.

Building Additions & Alterations
Expert assurance of complete satisfaction for compliance and outstanding results.

Interior & Exterior Renovation
We scope out, plan, and execute a comprehensive solution for your renovations.

Plumbing, Heating & Air Conditioning
We engage the right certified professionals to ensure your indwelling comfort.

Roofing
Experienced in commercial, government, and domestic buildings applications.

Mechanical
Our building management expertise includes mechanical installations and repairs.
Fasting Enterprises is pleased to acknowledge our capability to perform the majority of work in-house. Our hands-on experience allows us to provide above industry standard quality at fair market value.
Providing Exceptional Customer Services For Over 15 years
Fasting Enterprises, Inc. is a HUBZONE certified, minority owned general construction firm founded in 2006.
The company serves all of Maryland, Washington DC, and Northern Virginia markets for both public and private construction projects. Fasting Enterprises' objective is to provide quality service to all clients by continuously demonstrating an understanding and responsiveness to customers' needs. In addition, the company creates value for clients by leveraging multiple delivery methods to meet specific project needs. Fasting Enterprises has the experience, flexibility, and key personnel knowledgeable in the use of a variety of delivery methods that enables us to deliver projects on time and within budget.
Some of Our Agency Clients
Since Fasting Enterprises' establishment in 2006, we have had the pleasure to serve numerous agencies and organizations.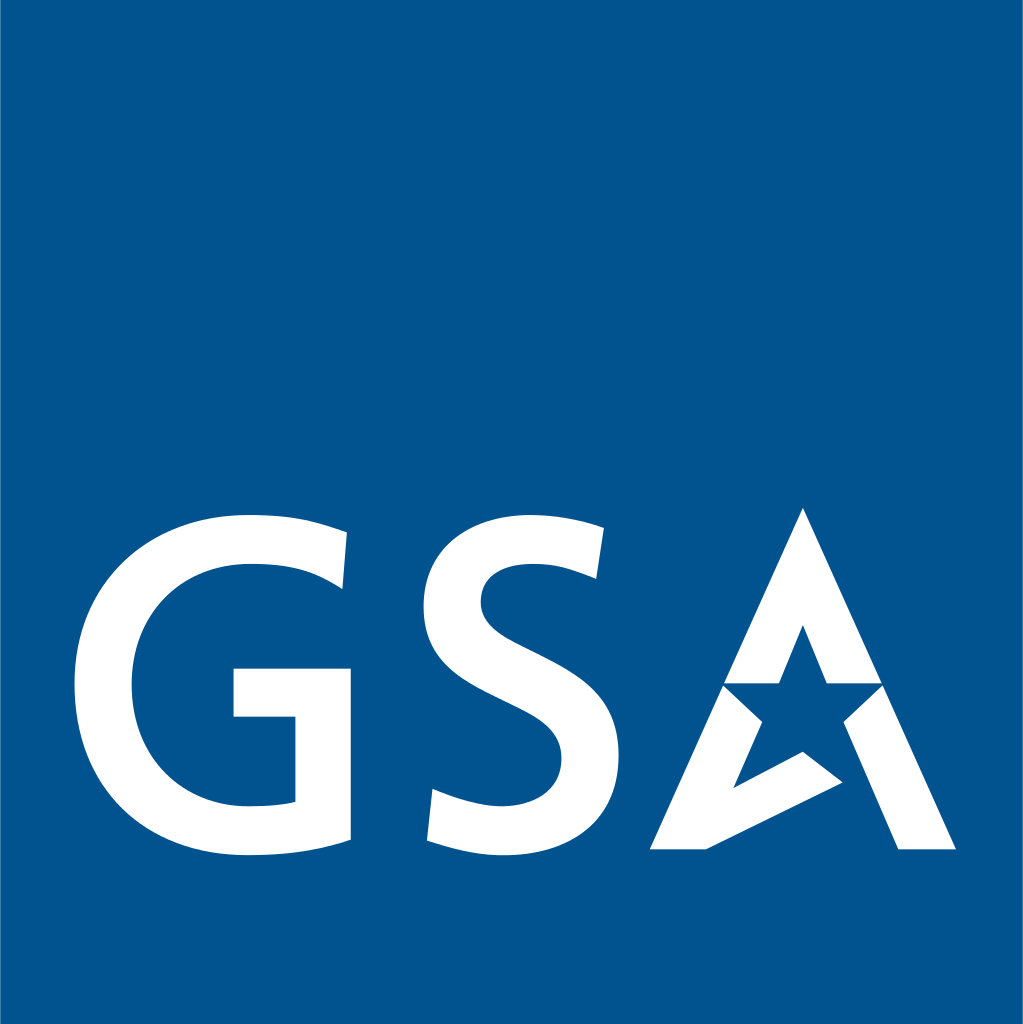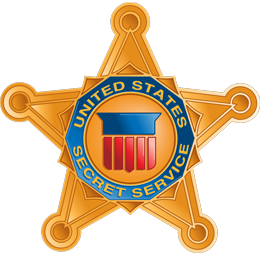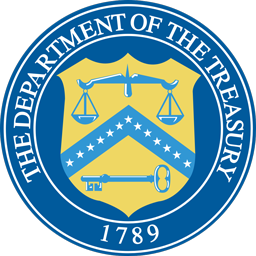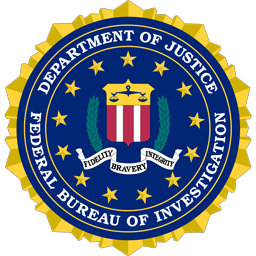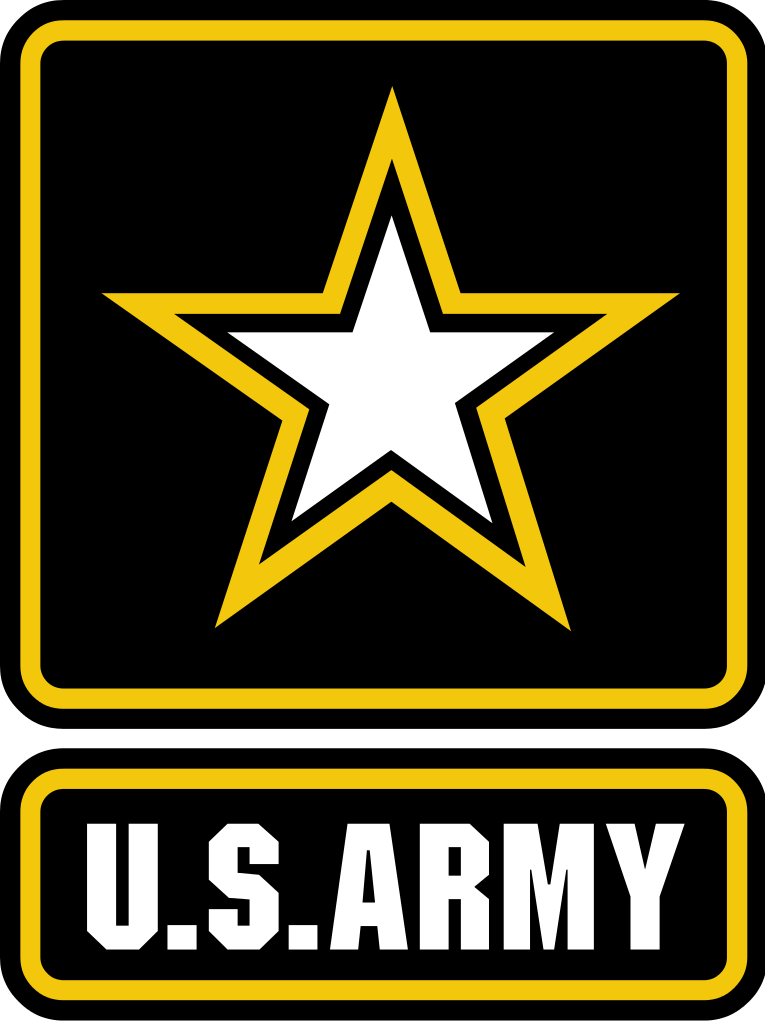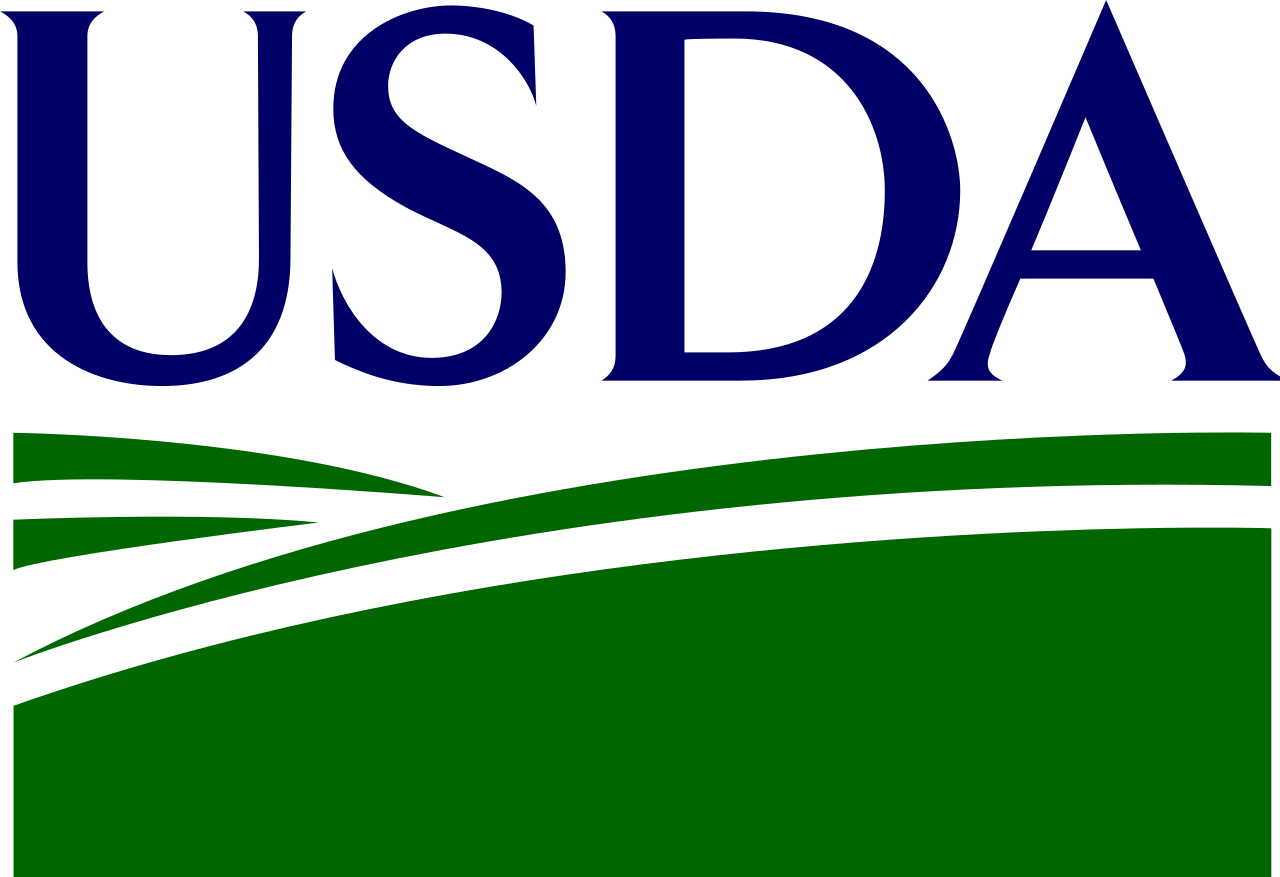 Fasting Enterprises is a great company to work with. They are a very knowledgeable, skilled professional company. The Earthquake Repair project was professionally completed. Had no issues with QC or safety of the customers. I would greatly work with Mr. Allen and his staff again in the future.
GENERAL SERVICES ADMINISTRATION

Fasting Enterprises has developed exceptional customer services and extremely effective and efficient project management during the projects completed. They were responsive to every need with efficiency and superior workmanship. They demonstrated the knowledge and expertise to timely address and resolve all concerns that arose during all hours of the day or night and were many times the first responders. Fasting exhibited an excellent ability to assimilate and incorporate changes in requirements and/or priority, including planning, execution and response to Government changes. Their overall performance was exceptional; proactive, consistent and always professional. Our customers were well pleased with the quality of services received from the Fasting team and their eager willingness to always work with us while maintaining control of project milestones. They were more than responsive and attentive to every project need. GSA considered ourselves fortunate to have such a proactive and engaged team at the building.
GENERAL SERVICES ADMINISTRATION
Complete the form below for questions about our services or for a request for consultation in the "Message" field.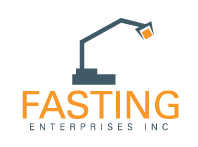 70 Industrial Park Drive, Ste 3E, Waldorf, Maryland 20602